We come up with solutions! If you're looking for a wooden box manufacturer, we can help you with everything from simple boxes to sophisticated displays and promotional items.
We have more than 10 years of experience in the wood products industry and are constantly evolving and adapting our products, methods, and capacities.
If you know exactly what you want and would like a quote, please click here to Request a Quote, or contact us at +86 18950227687 (WhatsApp, WeChat). The more information you offer on the Price Request, the faster we can provide you with a quote and the most accurate estimate possible.
Custom Wooden Boxes wholesale
Personalized to represent your brand,
Custom designs that draw the eye
We are professional in developing, manufacturing and wholesale wooden gift boxes products over 10 years.
All the boxes are scientifically designed, with best appearance, exquisite workmanship and advanced functions.
Our  raw material are stricted selected from the raw material factory, to control the quality from the begining. We successfully create a batch of good-quality and competitively priced bamboo and wooden products.
Yi Bamboo creates unique wood packaging that complements your products and draws attention to your brand. We assist you in creating distinctive, cost-effective, and environmentally friendly custom wood boxes, cases, containers, crates, and racks. Our beautifully constructed and high-quality wood boxes and packaging will provide you and your customers with an amazing and one-of-a-kind experience.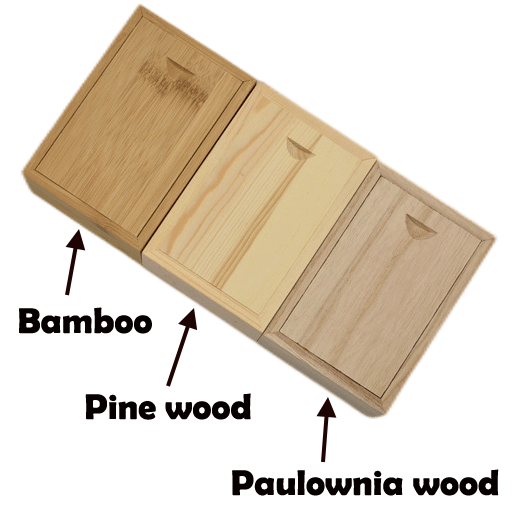 When determining how to construct your custom wooden boxes, choose from a variety of common wood types: Pine, Bamboo,Paulownia , beech, Birch, Rubberwood and black walnut are among the woods we work with. We can even find the specific type of speciality wood you're looking for if you need it.
You can customize every feature of your wooden gift boxes in addition to choosing your desired wood kind. To fit your needs, we can engrave or heating stamp logos, designs, and text on each wood box.
Why choose YiBamboo for custom wooden boxes?
Basic styles of regular wooden boxes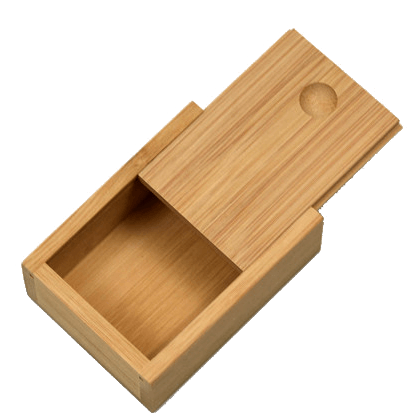 wooden gift boxes with lids
2-parts wood presentation boxes
unfinished wooden boxes with magnets
custom wooden gift box with acrylic sliding lid
wooden craft boxes wholesale
small wooden boxes wholesale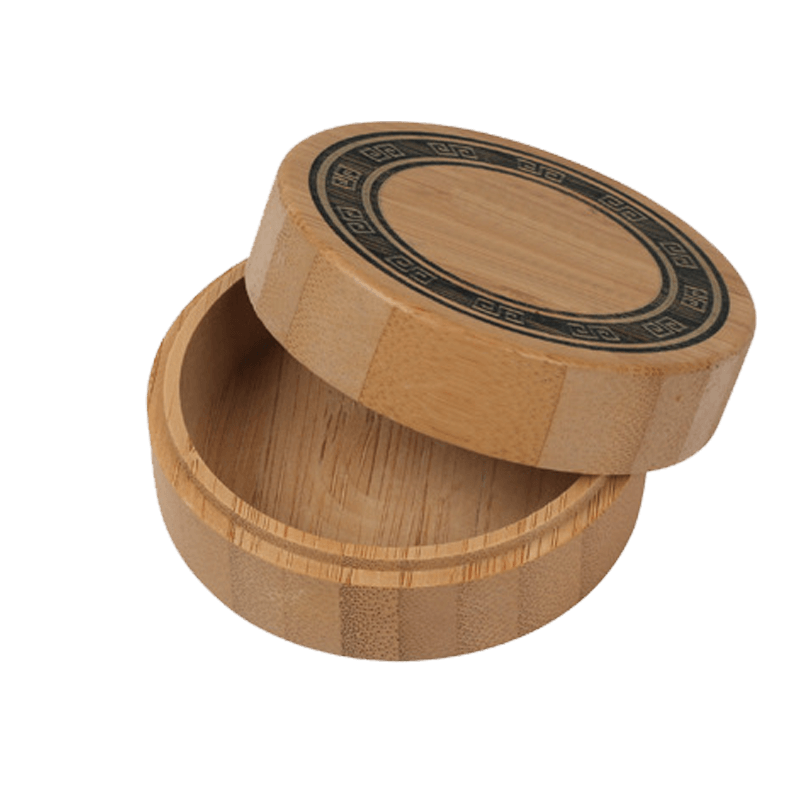 Custom logo round wooden boxes
plain wooden boxes wholesale
FAQs for  bamboo products
Check out all the different styles of custom wooden boxes,
Yi Bamboo has a reputation for delivering creative and unique wood and composite wood packages to happy customers. We are excited to collaborate with you.