Wholesale Bamboo Bottles Just in One Place – The Ultimate Solutions
Want to wholesale bamboo water bottles onboard? This ultimate solution guide would help you everything about wholesaling bamboo products.
We have good acknowledgement about Bamboo. We also have 11 years experience in exporting bamboo bottles.
With 11 years of experience, YiBamboo is well known in this field. Yes, you are dealing with masters. You can trust them with your needs and expectations.
Need proof? Why don't you contact us and we can send you more photos and video in production.
We will ensure that we only provide you with high-quality bamboo water bottles.
Our bowls are very eco-friendly because we make the bottle shell from 100% bamboo.
We also have experience in custom logo branding, custom printing color box packaging for the bamboo bottles.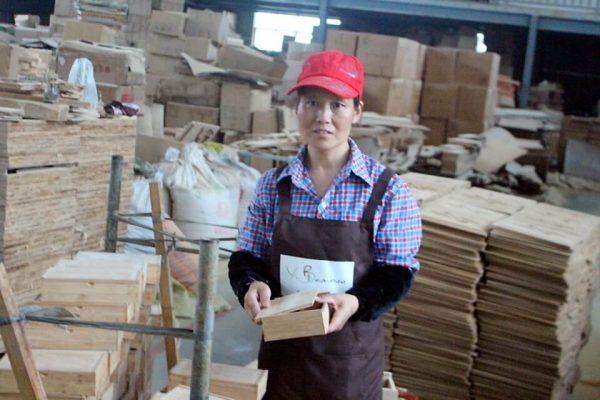 7 years+ experienced Quality control managements.
Bamboo Product defect rate along production is less than 1%
Teamwork is Yi Bamboo's core competitiveness
Bamboo Production Vendor's stability determains our business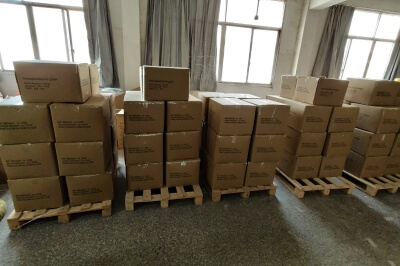 Simple Sample send out in 3 days, complicated one in 7 days
20,000pcs order delivered in 45 days
30,000pcs Production Capacity
Production capacity is important to evaluate a bamboo products manufacturer
77 workers & 12500 m² factory dimension are at your services
Eco-friendly, 100% genuine natural Bamboo
We only provide sustainable products
Provide Logo laser engraving if needed
Wholesale bamboo water bottles on demanded
Our beautiful bamboo bottles are 100% high quality products
Estimated wholesale price
All the money paid to YiBamboo for the purchase of their products is secure. Below is an outline of costs you will incur:
We add your logo on the bamboo bottles.
Do you know how we do laser engraving your Logo or customized artwork on bamboo water bottles?
Check out the video for the process:
FAQs for  bamboo water bottles wholesale
Bamboo water bottles V.S. Other Material
| | | |
| --- | --- | --- |
| Types of water bottles | Features | Used |
| Aluminum water bottles |  light but strong,  larger capacity | commonly used by bicycle riders, hikers, and other outdoorsy people. |
| Glass water bottles | stylish, printing logo.  | a bit heavy to carry and can easily break |
| Stainless steel water bottles | Heavy | well-insulated,  |
| Plastic water bottles | Light weight. | most commonly used, ideal for kids. |
| Bamboo water bottle | Mediuem weight. Laser engraving logo. | Bamboo shell + glass or stainless steel material. Attractive looking and eco-friendly. |
Send an Inquiry of Bamboo Water Bottles
Ready to growth your business?
Be different. Do what your competitors don't do or find hard to do!
Yi Bamboo – Bamboo Bottles Supplier in China is supporting you.
"I have been working with YIBAMBOO for 4 years now, and I am glad I chose them from the beginning. Their products are of very high quality, and my retailers have never complained about their products. Besides wholesale BAMBOO PRODUCTS, they also have other good quality products, such as their wooden trays, bathroom accessories and kitchen organizer products, which I ship in the same container every time. The bamboo ziplock bag organizers, in particular, sell very well with bamboo cutting boards. So if possible, I suggest you try their other products as well."
Environmental Products Corporation