Bamboo Trays Wholesale
Chen
Among the many bamboo trays from Yi Bamboo,  you'll find an ideal style for a variety of occasions.
Our bamboo trays are constructed from all-natural organic bamboo. Bamboo is a more renewable and durable material compared to other materials. it is known to be stronger and more elegant than regular woodOnly food-safe, formaldehyde-free glue is used in assembly. No dyes or stains are used, color is permanent and will not fade or wash out.
If you are buying in large quantities, you can customize the look and size of your unique design. (MOQ:1,000 units).
and normal existing design is with MOQ of 300 pcs only!
Yi Bamboo Team will have professional staff to help you design and produce the pallets you need.We are professional manufacturers and wholesalers.
Bamboo Tray assembly production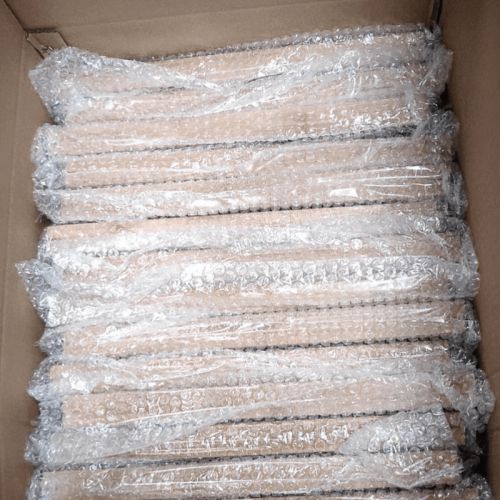 bamboo trays packaging (bubble bags)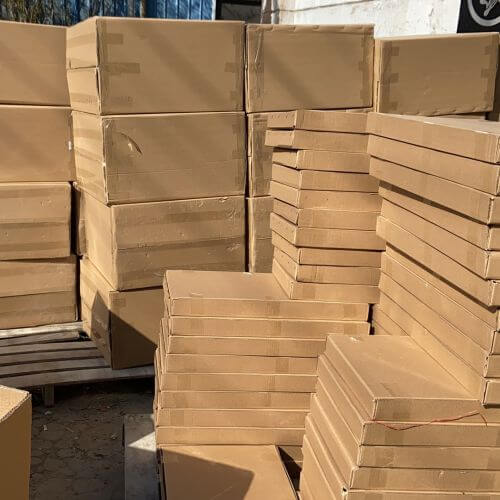 bamboo tray waiting for shipping
Check out all the different styles of bamboo trays: