Wholesale Bamboo soap dish Just in One Place – The Ultimate Solutions
Want to wholesale bamboo soap dishes onboard? This ultimate solution guide would help you everything about wholesaling bamboo products.
We have good acknowledgement about Bamboo. We also have 11 years experience in exporting bamboo soap dishes.
With 11 years of experience, YiBamboo is well known in this field. Yes, you are dealing with masters. You can trust them with your needs and expectations.
Need proof? Why don't you contact us and we can send you more photos and video in production.
We will ensure that we only provide you with high-quality bamboo products.
Our soap dishes are very eco-friendly because we make the dishes from 100% bamboo.
We also have experience in custom logo branding, custom printing color box packaging for the bamboo soap dishes and holders.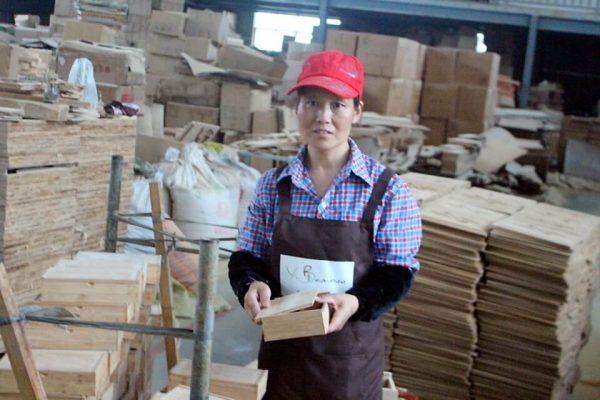 7 years+ experienced Quality control managements.
Bamboo Product defect rate along production is less than 1%
Teamwork is Yi Bamboo's core competitiveness
Bamboo Production Vendor's stability determains our business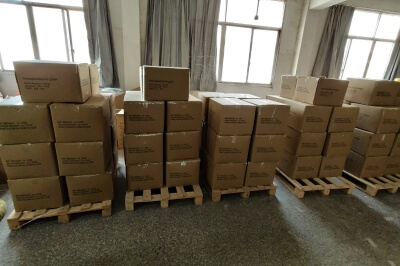 Simple Sample send out in 3 days, complicated one in 7 days
20,000pcs order delivered in 45 days
30,000pcs Production Capacity
Production capacity is important to evaluate a bamboo products manufacturer
77 workers & 12500 m² factory dimension are at your services
Eco-friendly, 100% genuine natural Bamboo
We only provide sustainable products
Provide Logo laser engraving if needed
Wholesale bamboo soap dishes on demanded
Our beautiful bamboodishes are 100% high quality products
Estimated wholesale price
All the money paid to YiBamboo for the purchase of their products is secure. Below is an outline of costs you will incur:
We add your logo on the bamboo soap dish.
Check out the video for the bamboo soap dishes:
FAQs for bamboo soap dishes wholesale
Send an Inquiry of Bamboo Soap Dishes
Ready to growth your business?
Be different. Do what your competitors don't do or find hard to do!
Yi Bamboo – Bamboo soap dishes Supplier in China is supporting you.
Introducing our eco-friendly and stylish bamboo soap dish, available for wholesale purchase. Made from high-quality bamboo material, our soap dish offers a durable and sustainable solution for your customers' soap storage needs.
Our bamboo soap dish features a sleek and modern design that complements any bathroom decor. Its slatted surface allows for proper drainage, keeping soap dry and extending its lifespan. Plus, its compact size makes it perfect for small spaces such as guest bathrooms, hotel rooms, or gym locker rooms.
By offering our bamboo soap dish to your customers, you can provide them with an environmentally friendly option for their soap storage needs, while also adding a touch of elegance to their bathroom. Contact us today to learn more about our wholesale pricing and place your order.