bamboo wooden laptop table wholesale
Among the many bamboo laptop table from Yi Bamboo,  you'll find an ideal style for a variety of occasions.
Our laptop tablesare available in a variety of  functional, such as portable, foldable, height adjustable, and it is perfectly used for bedside, couch, floor stand, it is a helpful table for study and work.
The material is our BAMBOO – the best environment friendly material.
Our Bamboo laptop table is the most helpful furniture unit for your laptop. To Prevent your system from the hot air that arose due to constantly working over the time.
Whether you want a soft, cushioned lap table for kids or a laptop table for bed that can adjust to your preference
laptop table is amply sized to provide space for your coffee mug, work notes and more.
We manufactuer for lots of sellers on Amazon with logo laser engraved on the bamboo laptop tables.
If you are buying in large quantities, you can customize the look and size of your unique design. (MOQ:1,000 units)
Yi Bamboo Team will have professional staff to help you design and produce the pallets you need.We are professional manufacturers and wholesalers.
bubble bag packaging (for bamboo laptop tables)
bubble bag packaging ( bamboo laptop desk)
Individual Innerbox packaging for bamboo tables.
Bearing test for the laptop tables/ desks.
Individual Innerbox packaging into a outer carton.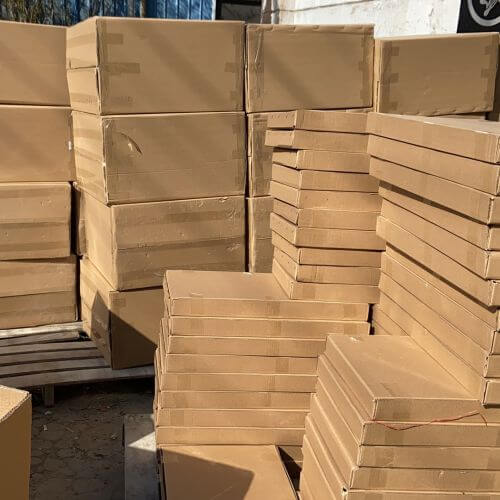 Check out all the different styles of bamboo laptop tables:
bedside laptop table

Chen

foldable laptop table for bed

Chen

adjustable laptop table

Chen